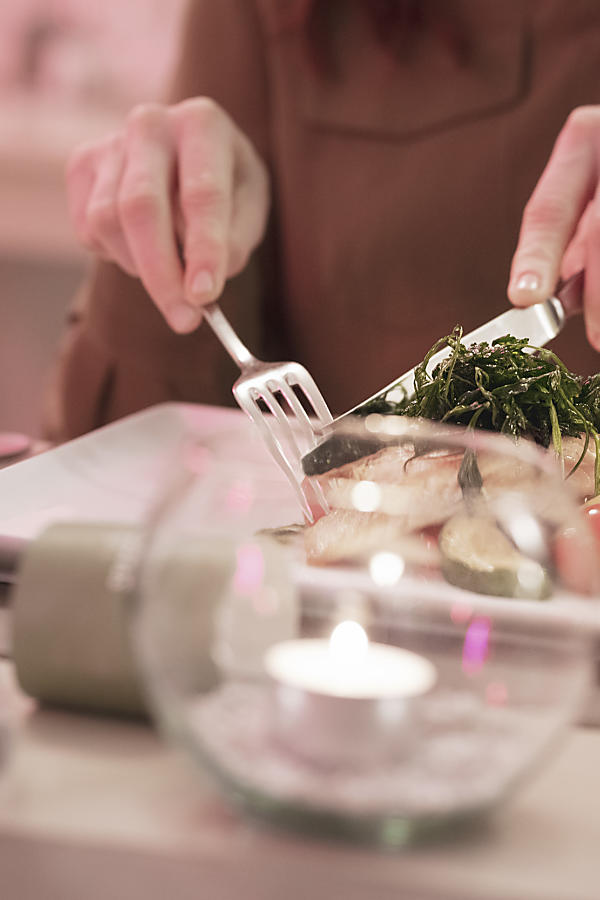 Flavours to delight your taste-buds
The art of cooking
Eating in Hungary: good, genuine cuisine
The restaurants at the Mjus Resort & Thermal Park in Hungary serve a range of top quality and delicious cuisine. Eating in Hungary means passion, creative flair and wholesome, genuine products. We think of cooking as an art, or as a workshop where various of ingredients are brought together to create tantalising flavours. We offer a unique culinary experience, made up of different tastes and styles.
Goodness, freshness and quality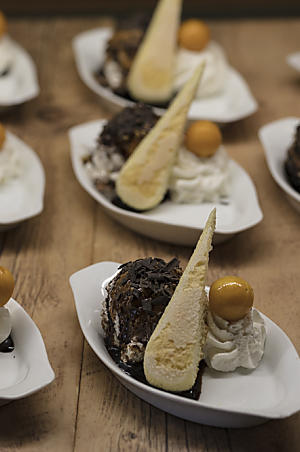 01
Typical Hungarian and Italian dishes are prepared on the spot by our chefs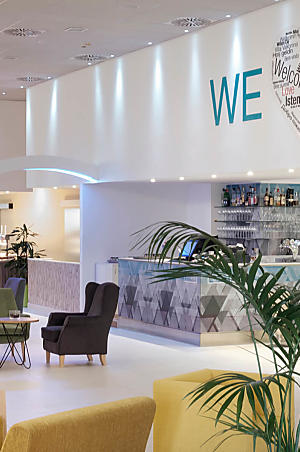 02
Our bars are cosy places to have a drink with friends or a quick lunch

03
Our Pasticceria Italia serves delicious ice creams and cakes, made with top quality local ingredients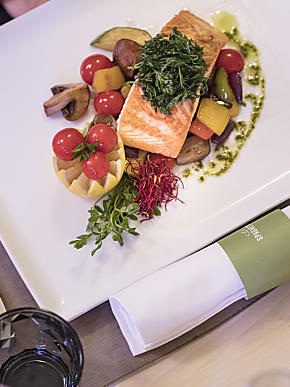 We also believe we should talk about our cuisine.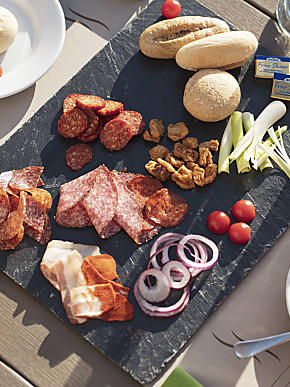 We also believe we should talk about our cuisine.
Rooms and Suites
Designed to be lived in
What our guests say
Mjus Resort & Thermal Park and its heart-warming stories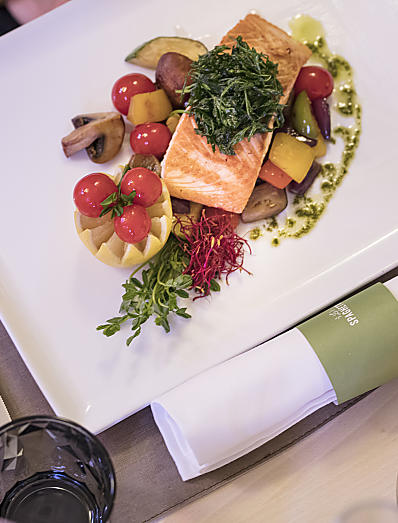 A long stay
There are many services on offer including rental bikes, a gym and a bowling alley with games room.
The restaurant is one of the best in the area with various types of cuisine, a rich buffet for dinner and the pizza is delicious.