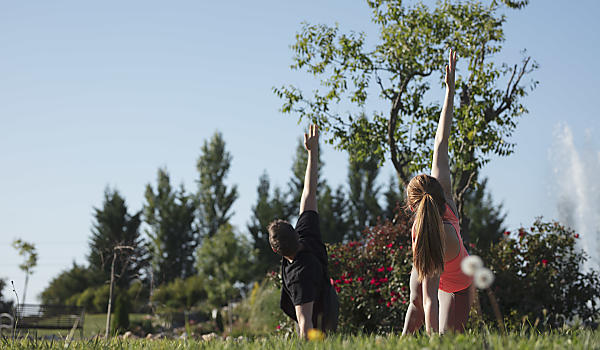 It's great to have everything, right here where you will keep on the move
We designed Mjus Resort for those who lead active lives. Countless possibilities for leisure and sports.
Here is what we have prepared for you.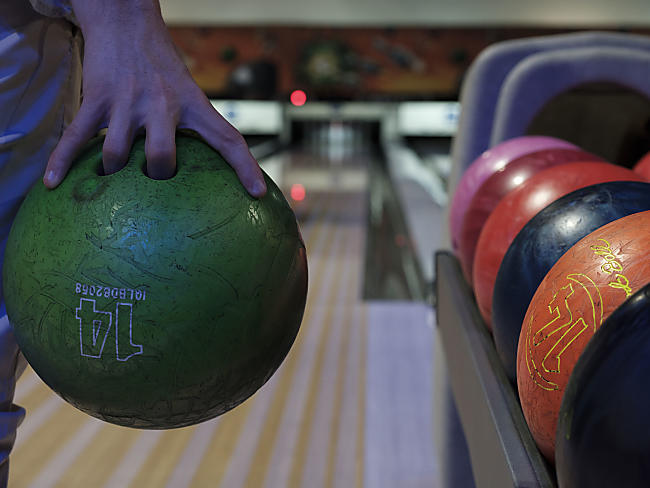 Bowling in Körmend
Our bowling alleys in Körmend are the ideal excuse to get together with friends and family and spend some time having fun. Whether you are an expert or a beginner, here there is room for everybody. In this same area you will find ping-pong tables, softair and billiards!
Our BOWLING offers you:
6 alleys with individual scoring screens
The alleys have Bumper Barriers so that even your small ones can have fun (and win!)
Exclusive team room for each alley
Bowling shoe rental included in the price
Disposable socks are available
Shoe Lunge at the alley entry where you can leave your shoes
And here you will also find our Bowling Bar, perfect for a drink or a cocktail!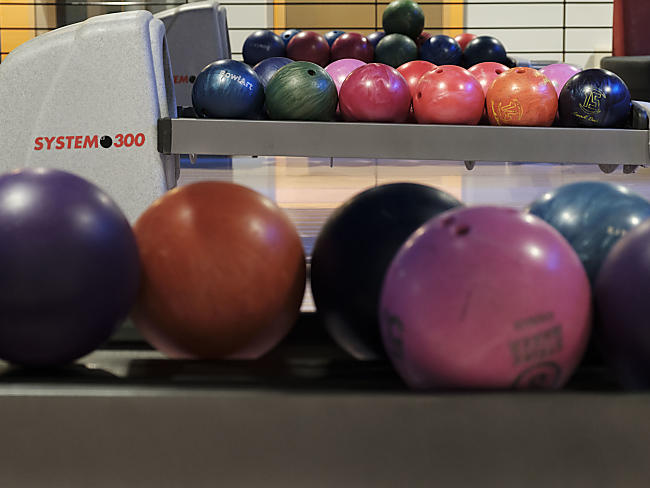 Our bowling alley in Körmend is open both to Hotel Guests and outsiders.
Opening hours
from 6 pm to 11 pm

Prices
Sunday to Thursday 3,500 HUF / hour
Friday and Saturday 4,000 HUF / hour

Maximum number of players per game is 6. We remind you that for safety reasons and to protect the alleys you can only wear the proper bowling shoes that will be given to you at the start of your game session.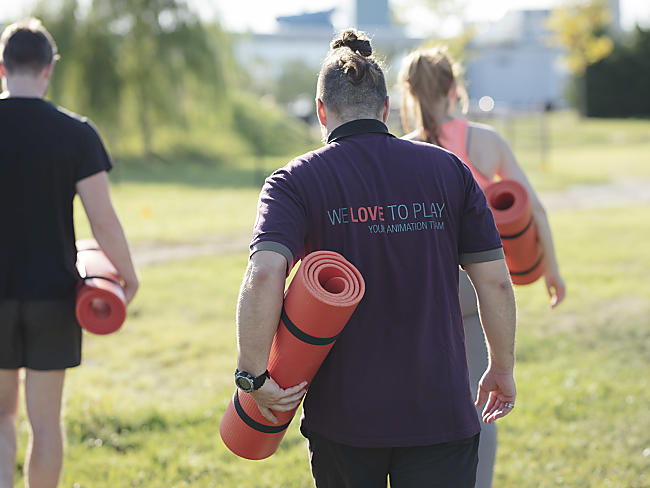 Animation program
Every day, seven days a week, our Animation Team offers you guided sports and relaxing activities. Water aerobics, meditation, stretching, fitball, functional exercises, Thai Chi: these are just a few of many opportunities to relax. You will find the program at your arrive as well as being displayed at the many Resort info points.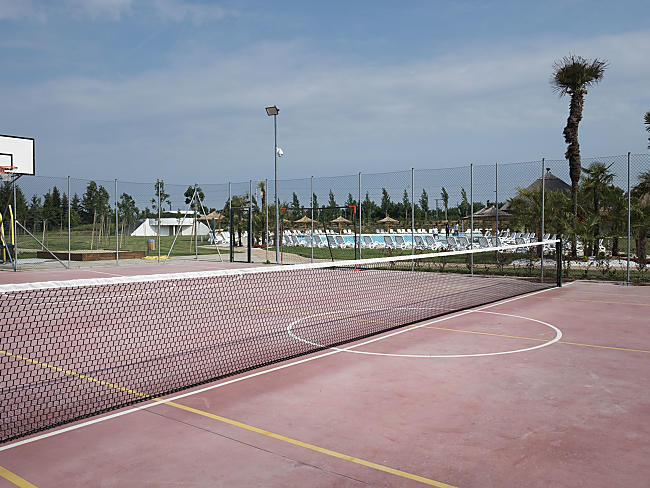 Multipurpose sports field
You can let yourself go in the green of our park, practicing your favorite sports: tennis, basketball, five-a-side football or free sports activities as you please. We also have all the necessary equipment. Please feel free to contact our Animation Team.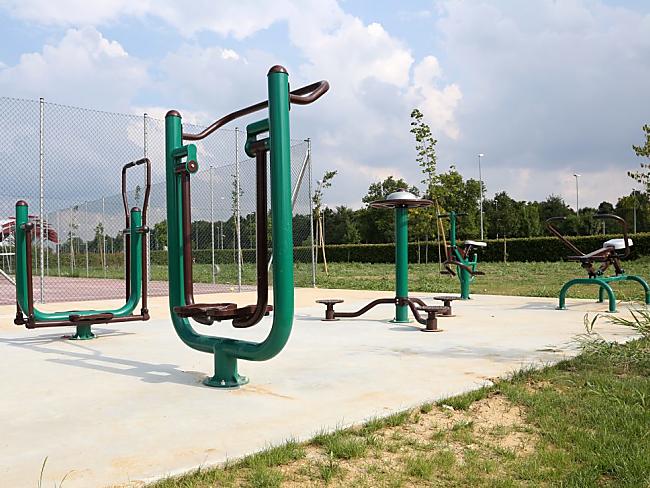 Outdoor Gym
If you don't like indoor gym we have created an open-air area where you can do physical activity in a free and funny way.
Here you will find:
Elliptical Trainer: to activate your arms, legs and cardiovascular system
Sky Runner: to develop cardiovascular strength and wellness
Bicycle: ideal to train your whole body, distributing your weight and putting your major muscles to work
Triple body twister: ideal for stretching and warm-up of your abs and chest muscles, to develop their strength and prepare them for various exercises.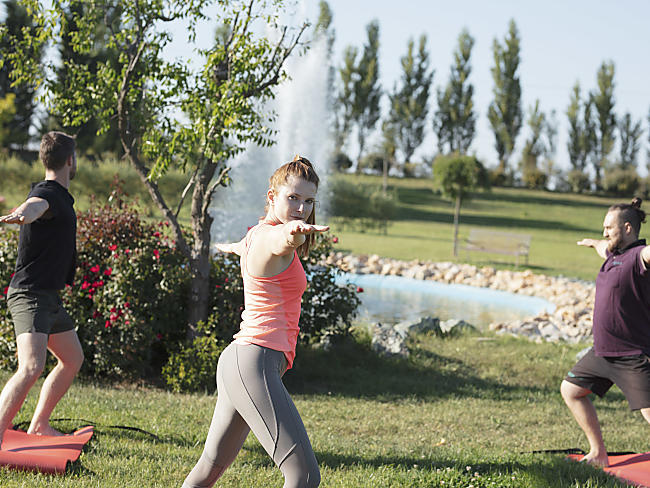 Running
We offer lots of opportunities for those who love to run. We don't have an actual track but we have an abundance of green meadows and spaces.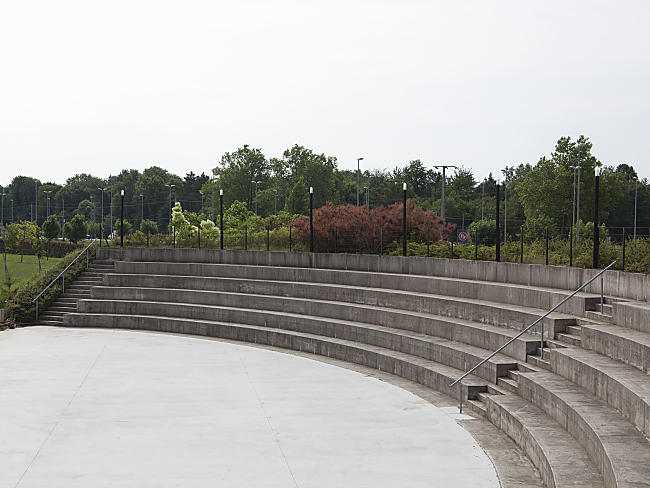 Amphitheater
Our amphitheater is in one corner of the Thermal Park, with a view over the pond pool. It is used for events and concerts. Proximity to the pool bar makes it a truly complete venue for events.