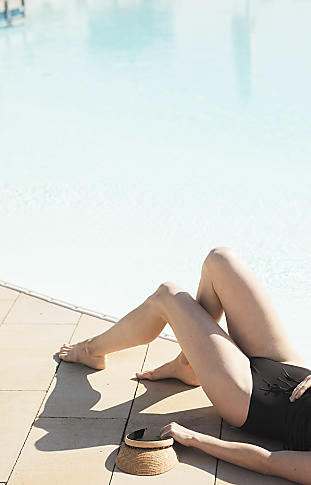 Mjus Resort & Thermal Park
A long story, with many characters: our guests.
Welcome to Mjus Resort & Thermal Park, a little corner of the world full of beauty and charm, a place to switch off from everyday life and dedicate some time to yourself. We have turned hospitality into a fine art, and every detail of our Resort conveys a real sense of being on holiday. A very personal sense.
Forget the world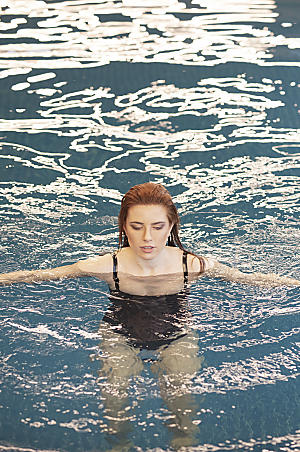 01
The gentle sound of the water gives you a sense of infinite calm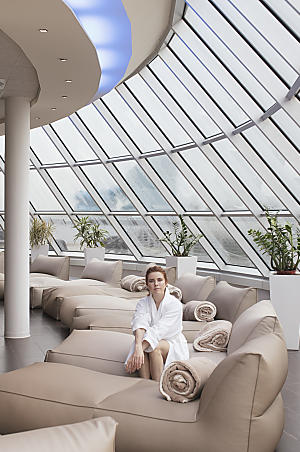 02
Our rooms convey a simple beauty. At the centre, there's you.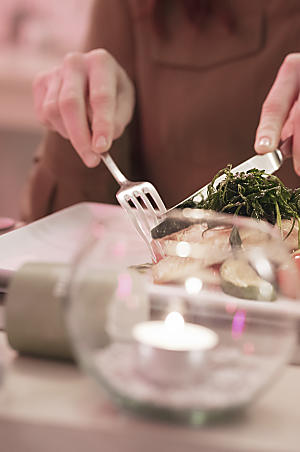 03
Our chefs practice the true art of cooking, combining creativity with the finest ingredients.
There are places
worth visiting
or the stories
they tell


Rooms and Suites
Designed to be lived in
What our guests say
Mjus Resort and its heart-warming stories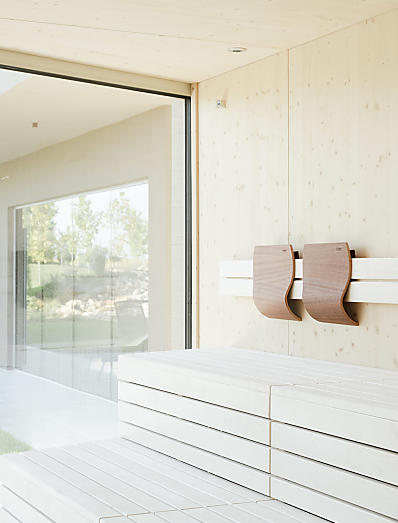 Great experience!
Everything splendid! Swimming pool, games room with inflatables, bowling alley 🤩 great sauna area! very friendly and helpful staff! Clean and well served rooms! Every holiday should be organised like this! Pure relaxation 😍😍 to do again!!!!