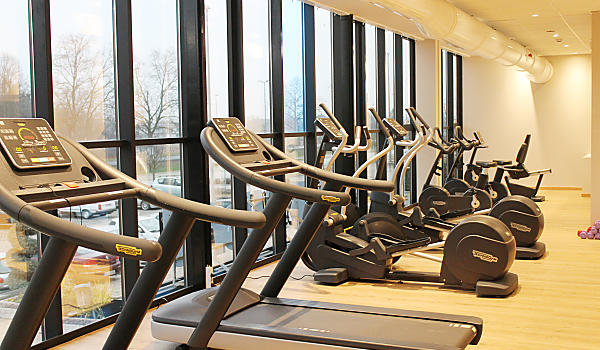 Fitness
To train mind and muscles
We have dedicated our gym (completely renovated in December 2019) to those of you who are most active and do not want to give up sustaining a little fatigue. It is equipped with the best Technogym fitness equipment where you can train muscles and mind without overlooking anything. In addition to the equipment you can also use a set of weights, rungs and much more.
Hours
00.00-24.00
Please note that our Fitness room is reserved for adults only (above the age of 16).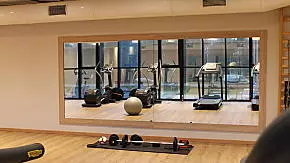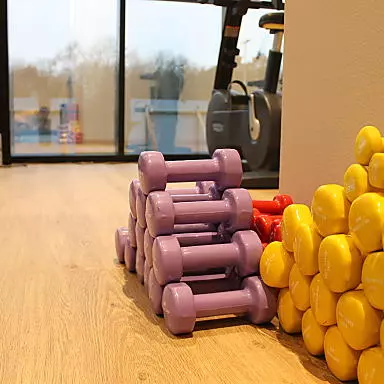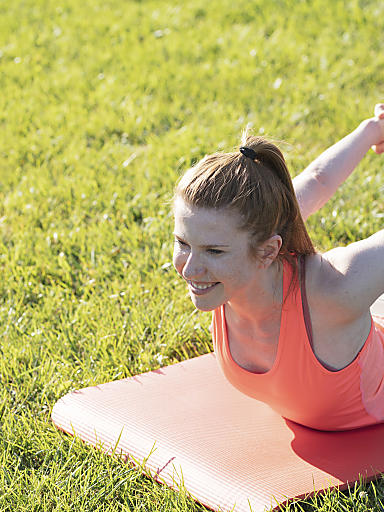 AT YOUR DISPOSAL
2 Jog Forma Treadmill
Jog Forma is a professional treadmill that allows you to enjoy simple and effective workouts thanks to the new user interface with QR code guidance and new hand sensors. The long life deck, sturdy frame and powerful motor enable superior performance.
2 Synchro Elliptical Cross Trainer
The ideal professional cross trainer for a simple and enjoyable total body workout. The fluid movement reduces stress to muscles and joints and makes it perfect for weight loss, toning and improving your coordination.
2 Bike Forma
Silent and stable, Bike Forma is the closest you get to cycling on the road. Use it as a standard bike, city bike or racing bike to tone legs and gluteal muscles in a fun and effective way.
1 Recline Forma
With its wide-walk through and comfortable seat, Recline Forma is the perfect solution for active adults suffering from back pain or limited mobility seeking for a moderate cardio activity.
1 Plurima Multistation Wall
Plurima is the versatile, modular training station, available in multiple configurations, which allows complete body training for both muscular toning and strength improvement. Easy to use, sleek by design and highly compact.